The DEFCERT team discovers and delivers new ways for the defense industrial base (DIB) and government contractors to meet their contractual and regulatory obligations for data protection. These efforts include compliance with DFARS safeguarding clauses, implementation of NIST special publications, and future assessment under the Cybersecurity Maturity Model Certification (CMMC).
DEFCERT primarily works with defense contractors, manufacturers, economic development organizations, managed IT service providers, and technology companies offering solutions to the DIB.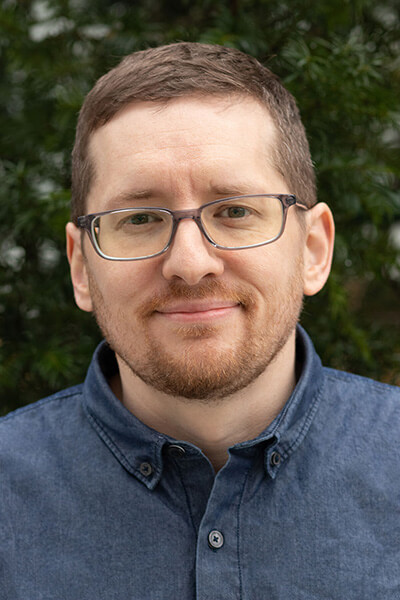 Ryan Bonner
FOUNDER & CEO
Ryan Bonner is the founder and CEO of DEFCERT where he has led DFARS and CMMC compliance transformation projects for over 150 manufacturers in the Defense Industrial Base. Ryan specializes in designing CMMC implementation plans for small and medium-sized manufacturers who utilize third-party IT service providers.
Ryan is a Marine Corps veteran with over 13 years of experience in IT security. As one of the first CMMC Provisional Assessors, Ryan has leveraged his unique insight and experience to bring context to CMMC in manufacturing environments.
Ryan has partnered extensively with the NIST Manufacturing Extension Partnership (MEP) National Network in developing and teaching DFARS and CMMC compliance training programs across the country.
Upcoming Speaking Engagements:
July 26-27 – CS2 Washington DC